Communication Technology
Beasen Home smart blinds use a variety of wireless protocols to communicate with your smart devices. Learn the pros and cons of each protocol to find the one that's right for you.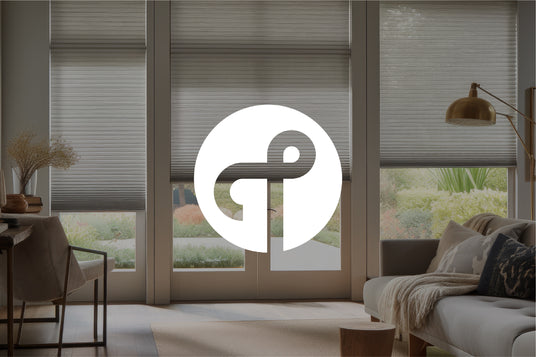 Thread
Thread is the native protocol used by Apple HomeKit and is well-known for its being ultra secure and extremely reliable. It is a low-data, low-power-rate wireless protocol that operates in the 2.4GHz frequency. The Beasen Home Thread motor can be directly connected to Apple HomeKit, simply scan the QR code to add your shades to the Home app and enjoy smart control.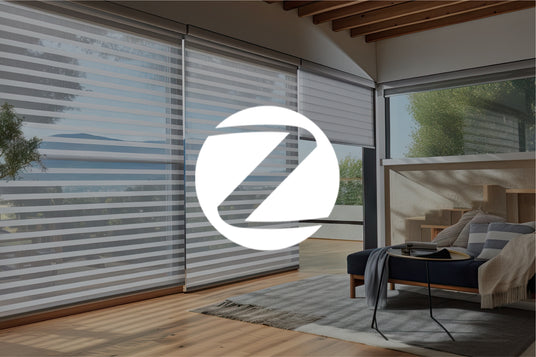 Zigbee
Zigbee is a data-efficient wireless protocol designed to be used with smart devices and home automation systems. It features 2.4GHz technology and consumes low amounts of power.Our Zigbee motor uses Zigbee connect directly with most versions of Amazon Alexa. It is also compatible with a wide variety of Zigbee hubs.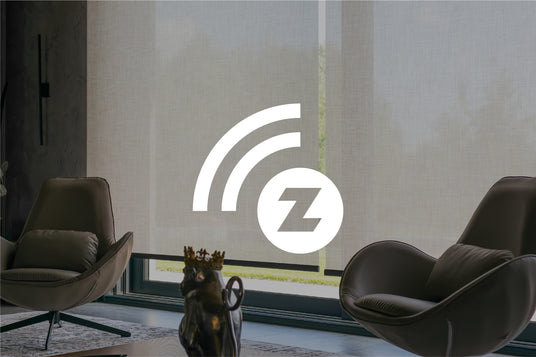 Z-Wave
Z-Wave is specifically designed for smart home devices like smart blinds. The Beasen Home Z-Wave motor is compatible with a variety ofsystems and smart devices, including Amazon Alexa, Google Assistant, SmartThings App, Home Assistant, and Hubitat.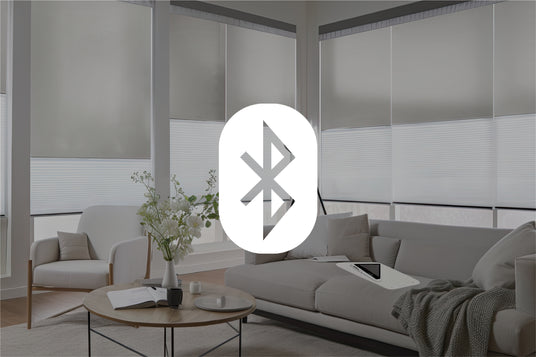 Bluetooth (BLE)
Bluetooth Low Energy (BLE) is a wireless communication protocol designed to prioritize minimal power consumption. Our Beasen Home HomeKit motor uses BLE to connect with Apple HomeKit through Bluetooth technology. You do not need a hub, gateway, or bridge to connect to the homekit motor to Apple Homekit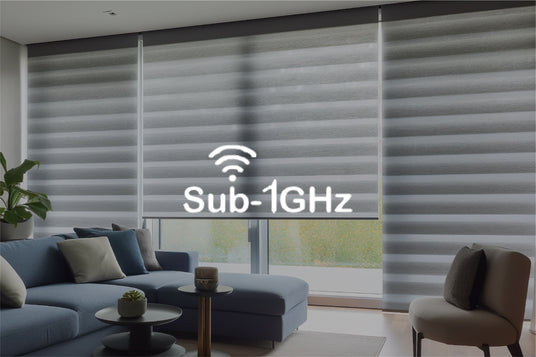 Sub-1 GHz
Sub-1 GHz wireless technology uses communication that takes place at frequencies below the 1 GHz threshold. This particular technology finds widespread application in wireless remote control scenarios owing to its capacity for extended-range communication, minimal power usage, and effective penetration through obstacles like walls.
The Beasen Home remote effectively harnesses this technology, allowing you to command your shades from distances of up to 120 feet (36 meters), enhancing the convenience of your daily life.