The Many Ways to Control Your Blinds
There are many different methods to control your Beasen Home smart blinds. From a standard remote control, to app, to voice control, we put you in total control.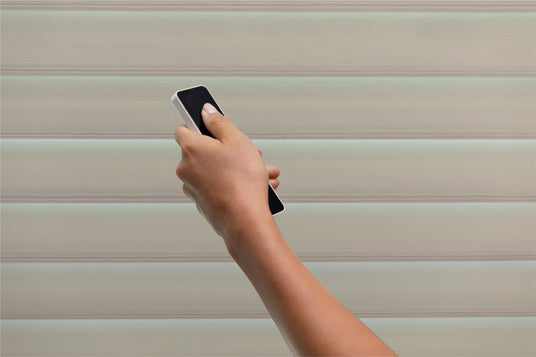 Remote Control
We offer two remote control options for your smart blinds. Each remote control is battery-powered and allows you to wirelessly open and close multiple blinds. You can choose between the 5-channel option or the 15-channel option depending on how many blinds you wish to control.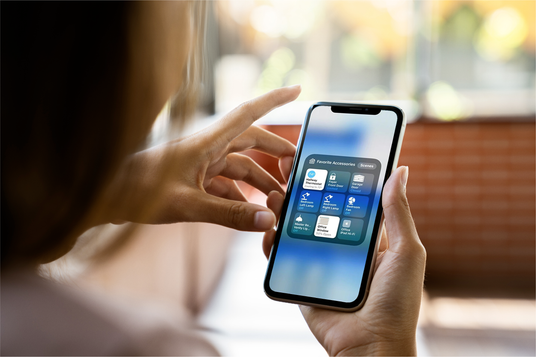 App Control
Works with the Smart Life app for wireless control and automation capabilities. Create scenes that fit your schedule and maximize the comfort level in your home. The Smart Life app allows you to control multiple blinds from your smartphone or tablet.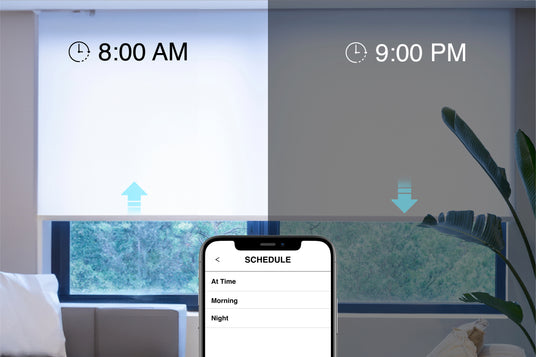 Automation
Use automation to make Beasen Home smart blinds a part of your daily routine. Want your blinds to open and close at the same time each day? Use the Smart Life app, Apple Homekit, Google Assistant, or Amazon Alexa devices to create automated schedules to fit your lifestyle.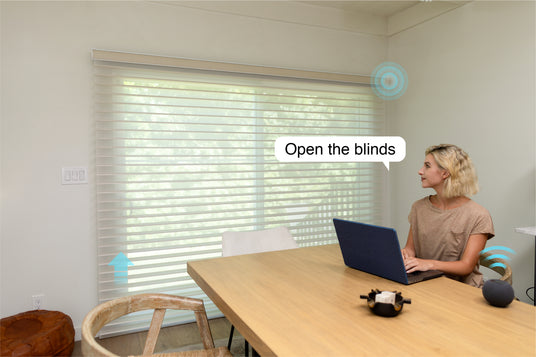 Voice Control
For even more convenience, try Voice Controls with compatible Apple Homekit, Google Assistant, and Amazon Alexa devices. Use custom commands to open, close, or adjust your blinds to your preference.
Hassle-Free

With wireless controls, you no longer have to deal with getting up throughout the day to adjust your blinds with cumbersome cords or chains.

Precise

Use percentage control within the Smart Life App to set your blinds exactly where you want them. Want the blinds half-open? Select 50% open and you're done.

Versatile

Beasen Home motors are compatible with a wide array of smart platforms and smart hub devices so you can find the right blinds to fit into your smart home ecosystem.
Things to Know
How do I use Voice Control?

You must first connect your smart blinds to a voice-control capable device (Apple Homepod, Amazon Alexa, Google Assistant etc).
How do I use App Control?

Download the Smart Life app and connect to your smart blinds.
How do I connect to my smart hub device?

We have several Programming Guides for you to follow. Check out our Help Center to find the appropriate instructions.