Find the Perfect Smart Blinds For Your Home
At Beasen Home, we know every home is unique. That's why we offer a variety of options to help you find the ideal match for your living space.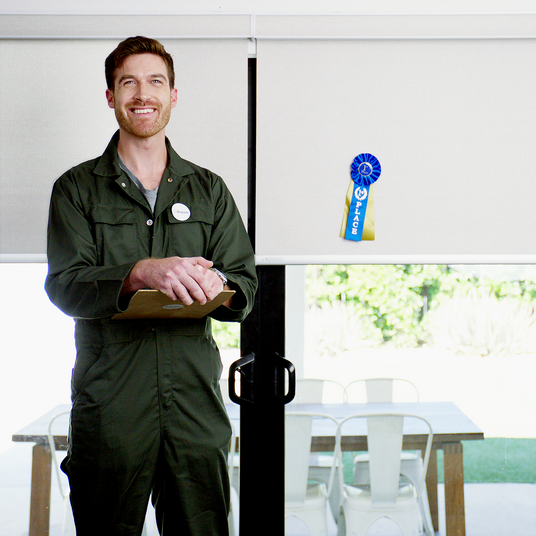 A Brand You Can Trust
At Beasen Home, we specialize in making the best smart blinds possible for your smart home. At our core, however, we strive to providing you with comfort, convenience, and relentless innovation.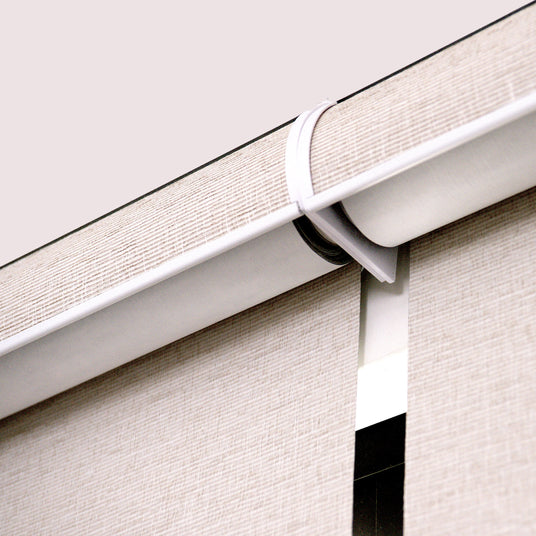 The Gold Standard of Roller Shades
Beasen Home Roller Shades are unmatched in the smart blinds industry. From smart functions, to design, to quality, we continue to lead the way in smart Roller Shades.
Smart Blinds Made Easy | Beasen Motorized Blackout Roller Shades Review
Antonio Sanson
Beasen Smart Motorized Roller Shades 100% Blackout Linen Review
WOW Technology
Beasen-A Useful Smart Home Upgrade: Installing DIY Automated Shades
MIDAS TECH
Smarten your home with Beasen. Get it now : Beasen Home
Tech ET
Hear From Our Customers