The Right Fit For You
Receive free Beasen Home products to promote through our Ambassador Program, or earn commission based on sales as an Affiliate.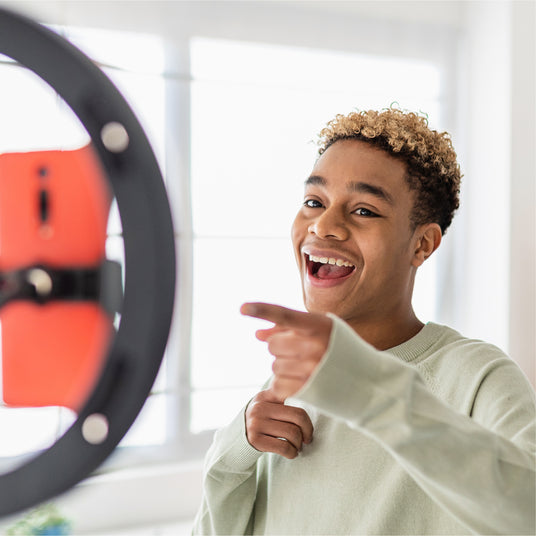 Ambassador Program
The Ambassador Program is a great opportunity for influencers and brand advocates. You'll commission as well as free Beasen Home products in return for promoting our brand and products online.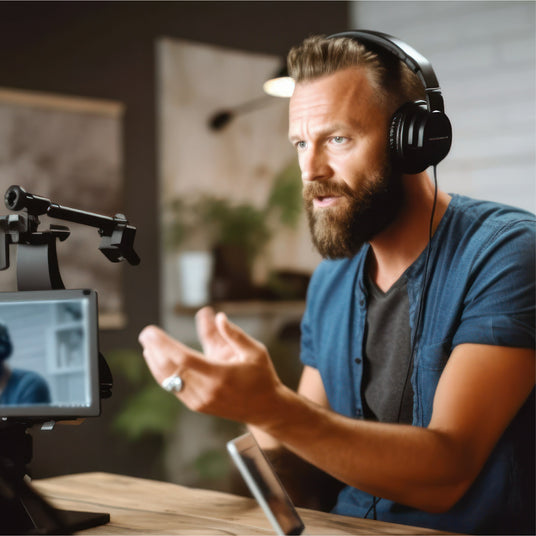 Affiliate Program
The Affiliate Program is great for content creattors, online forums, inlfuencers, digital blogs and more. You'll earn commission on each sale you contribute to Beasen Home via your unique affiliate link. Affliliate promotion includes online publications, newsletters, digital ads, and content marketing.