Keep Your Blinds Looking Brand New
Beasen Home smart blinds are built to last, so it's important to keep them looking pristine as time passes. Follow these easy tips to keep your blinds looking their best.
Effective Cleaning Methods
Vacuum

For deeper cleaning, lightly vacuum with the upholstery or brush attachment of any vacuum cleaner.

Spot Clean

Use a soft cloth, mild detergent, and warm water. Blot gently, then allow the blinds to dry. Be careful not to crush or wrinkle fabric shades.

Dust

Keep your blinds clean and looking great by dusting every one-to-two weeks.
Cleaning Various Motorized Blinds and Shades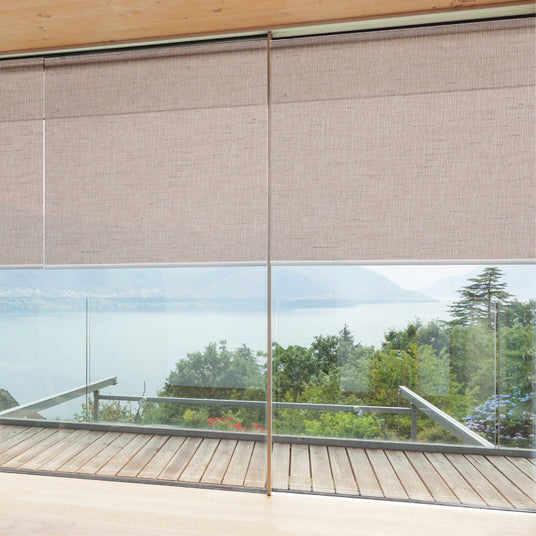 Cleaning Roller Shades
To keep their shape, motorized cellular blinds need to be cleaned with extra care.
Use a gentle brush attachment on a vacuum for general dusting.
Use only the cold air setting and the lowest air setting.
The use of water should be avoided as it could harm the structure of the shade.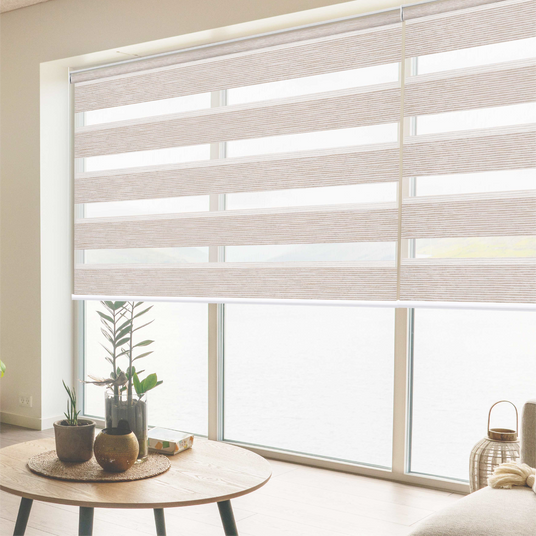 Cleaning Zebra Blinds
Start by using a feather duster or a dry cloth to remove dust buildup.
Follow this step by cautiously and gently passing a vacuum with a brush attachment over your blinds. If possible, set your vacuum to the lowest possible setting to prevent damage to your blinds.
If necessary, you may spot clean your blinds by gently dabbing warm water and a mild detergent.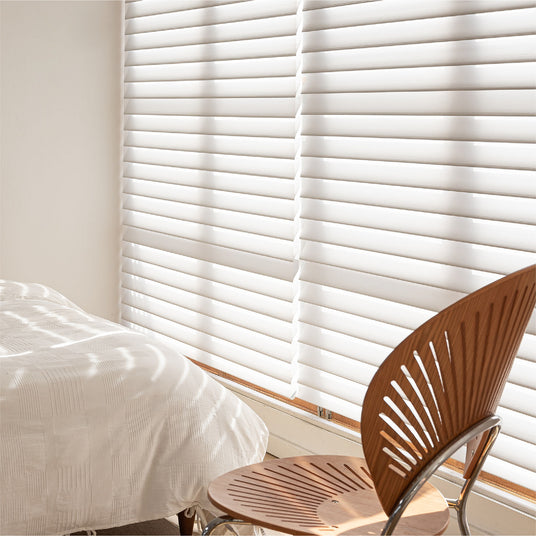 Cleaning Shangri La Shades
Gently swipe your vacuum with a soft brush attachment to lift away dust and dirt. Support the fabric from the pack to prevent it from being sucked into your vacuum and causing damage.
To remove stubborn dirt, you can use a damp, sponge or soft cloth to gently spot clean. Be sure to use warm and a mild detergent.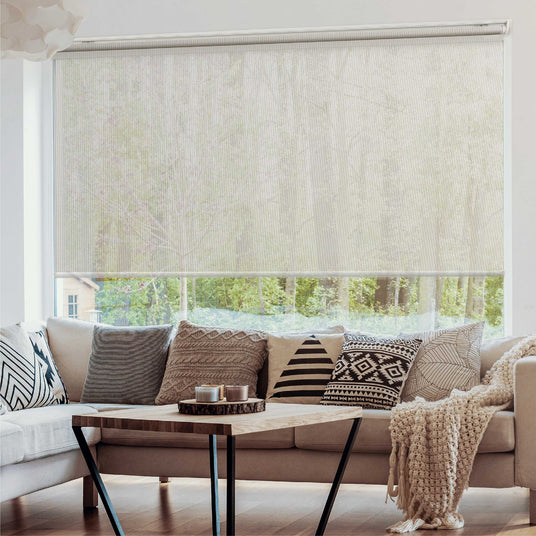 Cleaning Clean Solar Shades
Wipe your solar shades with a soft cloth and warm, soapy water for general cleaning. Allow the shades time to dry.
To remove dirt and dust from your solar shades, use a soft brush attachment on your vacuum and gently swipe across the fabric. Support the fabric from the pack to prevent it from being sucked into your vacuum and causing damage.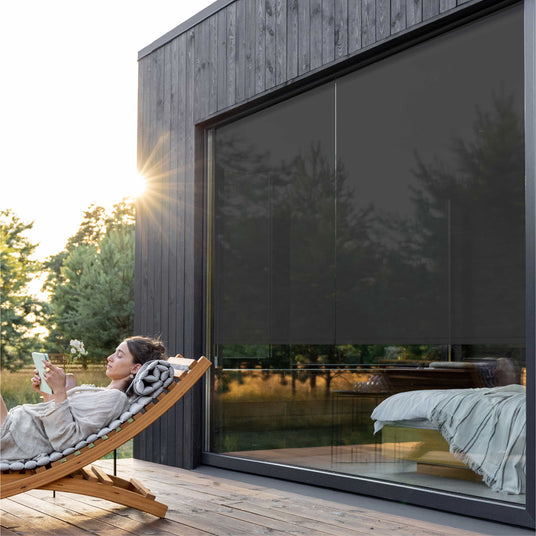 Cleaning Outdoor Shades
Use a feather duster to quickly remove any surface dust and dirt from the shades.
Use the soft brush attachment on your vacuum to remove stubborn dirt left behind after you've dusted. Gently swipe across the fabric, taking care not to allow the fabric to be sucked into the vacuum.
Finally, use a sponge or soft cloth, warm water, and a mild detergent to gently spot clean any remaining imperfections.
Be Gentle

It is important to be cautious when cleaning your smart blinds. Cleaning too roughly can damage the fabrics

Clean Regularly

Cleaning your blinds regularly will help keep them looking brand-new longer.

Use the Right Tools

Using the proper tools will help prevent you from damaging your blinds while cleaning them. A Lamb's wool cloth or a rubber sponge are safe choices to use.