Powerfully Smart
Beasen Home smart blinds are powered by small, but powerful motors that allows you to connect to a wide list of smart devices and platforms while offering a variety of other benefits.
Easy to Install

Thanks to our powerful motors, Beasen smart blinds do not require any wiring power outlet. This makes installation quick and easy to do.

Energy Efficient

Our battery-powered smart blinds consume much less power than hard wired alternatives because they do not require a constant electric source.

Low Maintenance

Battery-powered blinds require very little maintenance compared to other blinds. They do not have cords that can become tangled or damaged, and can be cleaned easily with a damp cloth or vacuum cleaner attachment.
Small Motor, Big Benefits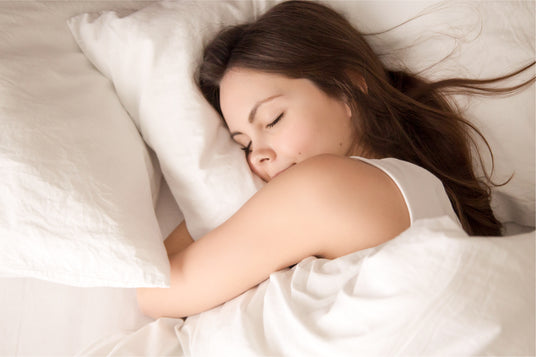 Quiet
Our incredibly silent motor creates only 35dB of sound, which is about as quiet as a whisper.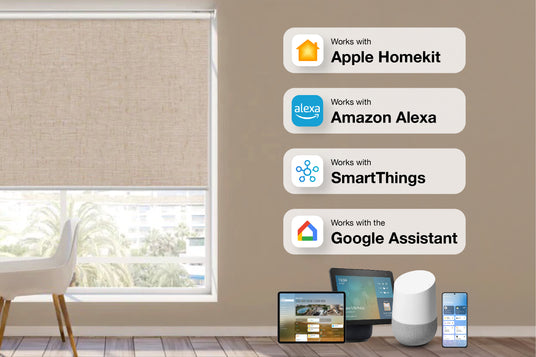 Ultra Compatible
Compatible with popular smart hub devices and platforms like Apple Homekit, Amazon Alexa, Samsung SmartThings, and Google Assistant. Also compatible with a long list of other devices and platforms.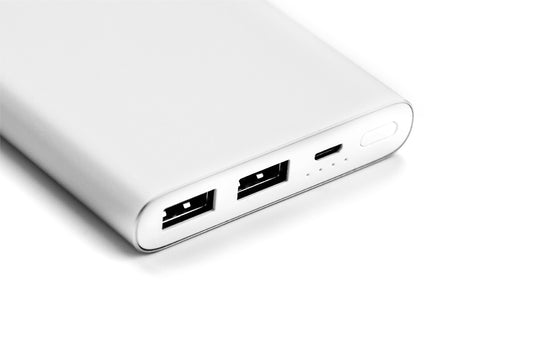 Rechargeable
Features a rechargeable Lithium-ion battery that can be charged via USB-C cable, power bank, or solar panel.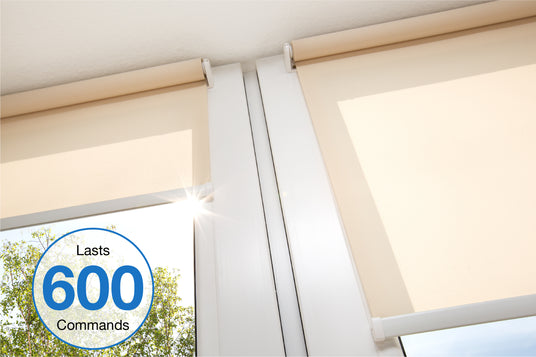 Long-Lasting
Lasts up to 6 months on a single charge, so you don't have to worry about constantly charging.